The treatment of physical dysfunction or injury by the use of therapeutic exercise and the application of modalities, intended to restore or facilitate normal function or development. Also called physiotherapy.

 provides facilities for
Orthopaedic Rehab – Pre and Post Surgery
Neurological Rehab
Sports Medicine – Injury Management (pre/post surgery) and injury prevention mechanisms
Obesity and Diabetes Management
Diet consultation and planning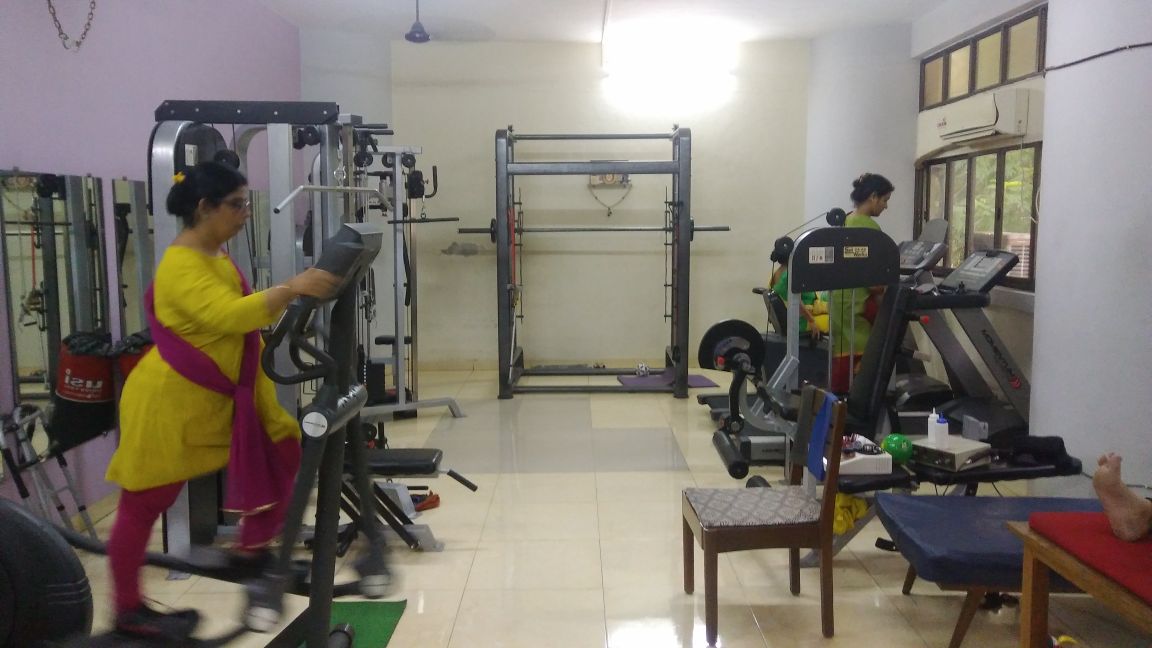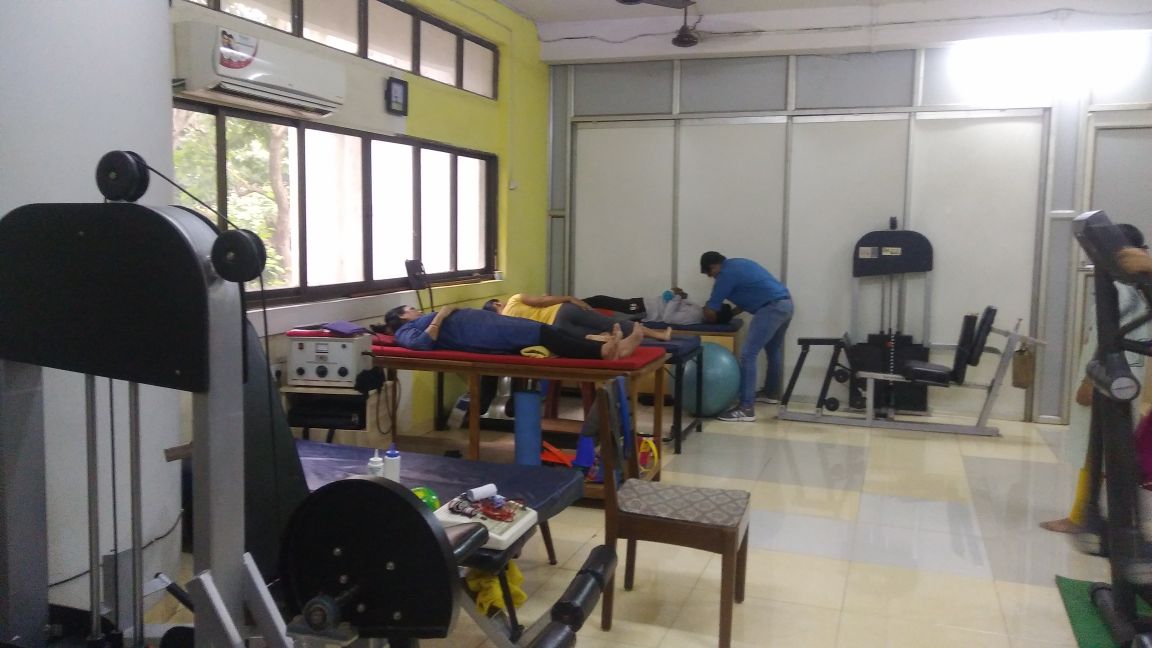 Our Objectives
Help has been set up with the objective of providing quality physiotherapy and lifestyle management solutions
Help provides a safe environment to exercise for patients and normal individuals under the guidance of trained physiotherapists.
Help provides amateur and professional athletes post injury rehabilitation and injury prevention programs.
EXERCISE IS MEDICINE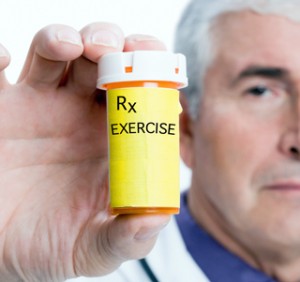 Numerous studies have demonstrated the benefits of exercises on musculoskeletal, cardiovascular and neurological systems. Many psychological benefits are also attributed to regular exercises.
Just like when prescribing medicines great care is taken to give the patient the ideal formulation and dosage of the drug.
Similarly, when prescribed in the right formulation (modality, technique) and dosage (intensity, duration, frequency), exercise has tremendous benefits on the body.