The Centre is operational with two full time and two part time physicians and six to eight senior and junior research assistants with daily foot fall of 100 – 150 patients and around 40,000 registered cases till date.
Acute cases like fever, diarrhea, etc. can be managed well so also the chronic cases like diabetes, hypertension, and even in cancer palliation can be given.
For patients staying far off Tele-consultation and courier services are available. Home visit facility is also available for needy patients.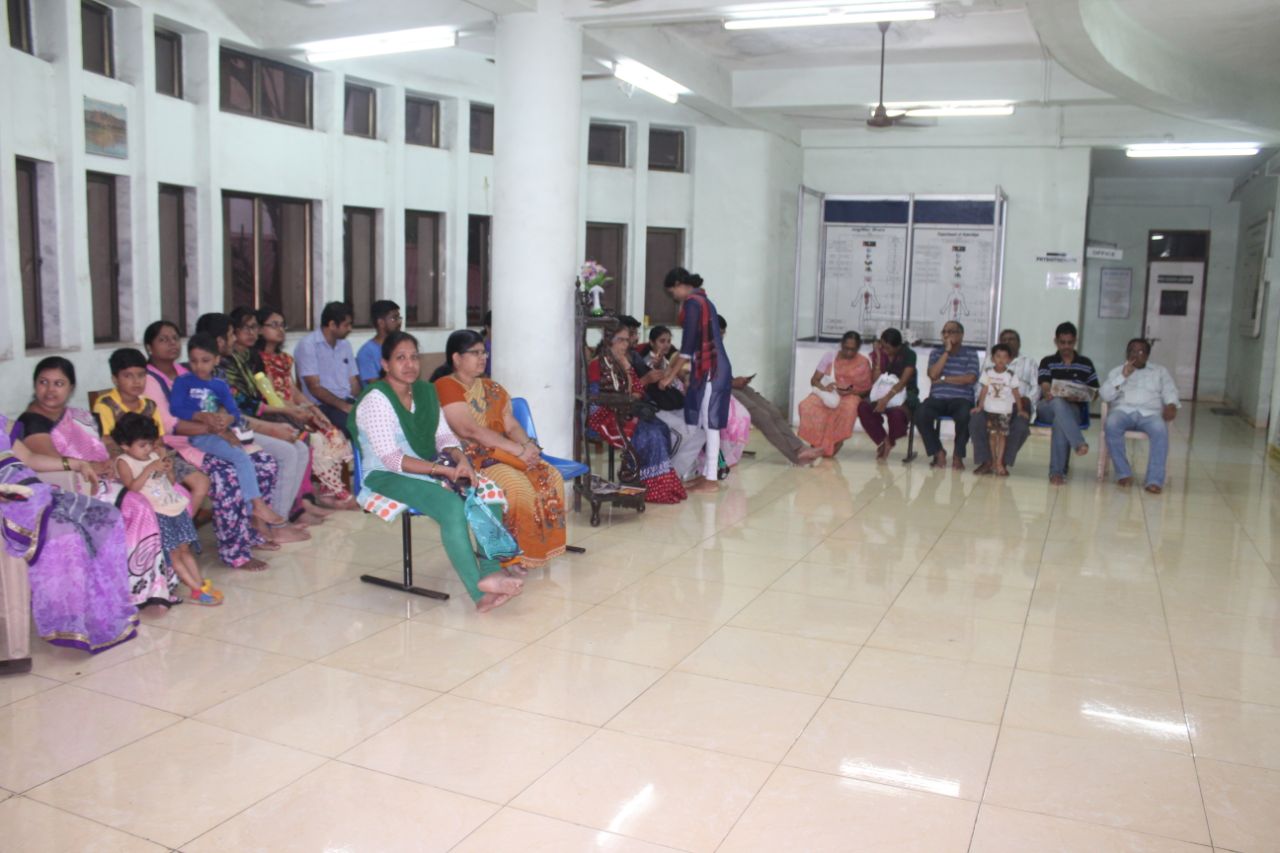 OPD Timings:
Morning – 8.00 am – 12.00 pm
Evening – 5.00 pm – 8.00 pm