After setting up various activities at Airoli center, the project TRUTH (Total Rural Uplift Through Health) is being implemented in Kotapur , Taluka – Rajapur, district Ratnagiri under the guidance of Dr. Apte & Mrs. Apte.
We have set up 2 Healthcare centers, one at Ratnagiri and another at Kotapur village. Ratnagiri and Kotapur centers are expanding the following activities.
Clinical services – Homoeopathic Out Patient Department (OPD) at Ratnagiri and Kotapur (once a week) are getting established. Promotional programmes are being implemented.
Plant Clinic – Health care centre at rural level formulated by ARH has dual role. Along with health it is necessary to guide people on agriculture to boost their economic status. In this connection concept of plant clinic envisaged by Dr. Swaminathan appears promising. A certificate course in plant clinic will be introduced in near future to train farmers on various aspects of farming. Research at ARH on plant care through homoeopathic dosage formulations will be complementary to plant clinic.
Social Medicine – Knowledge Management centre/groups– ARH is approaching schools, colleges and socially conscious citizens to take up this activity . it will have similar function in social medicine at rural level.
OPD Timings:
Ratnagiri Centre: Morning – 10.00 am to 1.30 pm
Evening – 5.00 pm to 8.00 pm
Kotapur Centre: –
Monday to Saturday – Morning – 9.00 am to 12.00 pm
Sunday Closed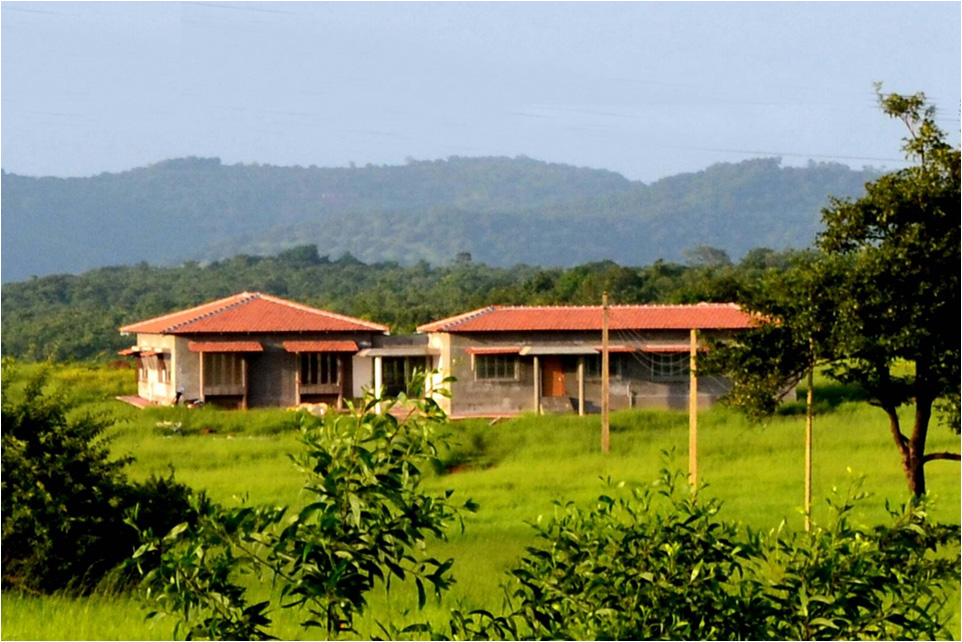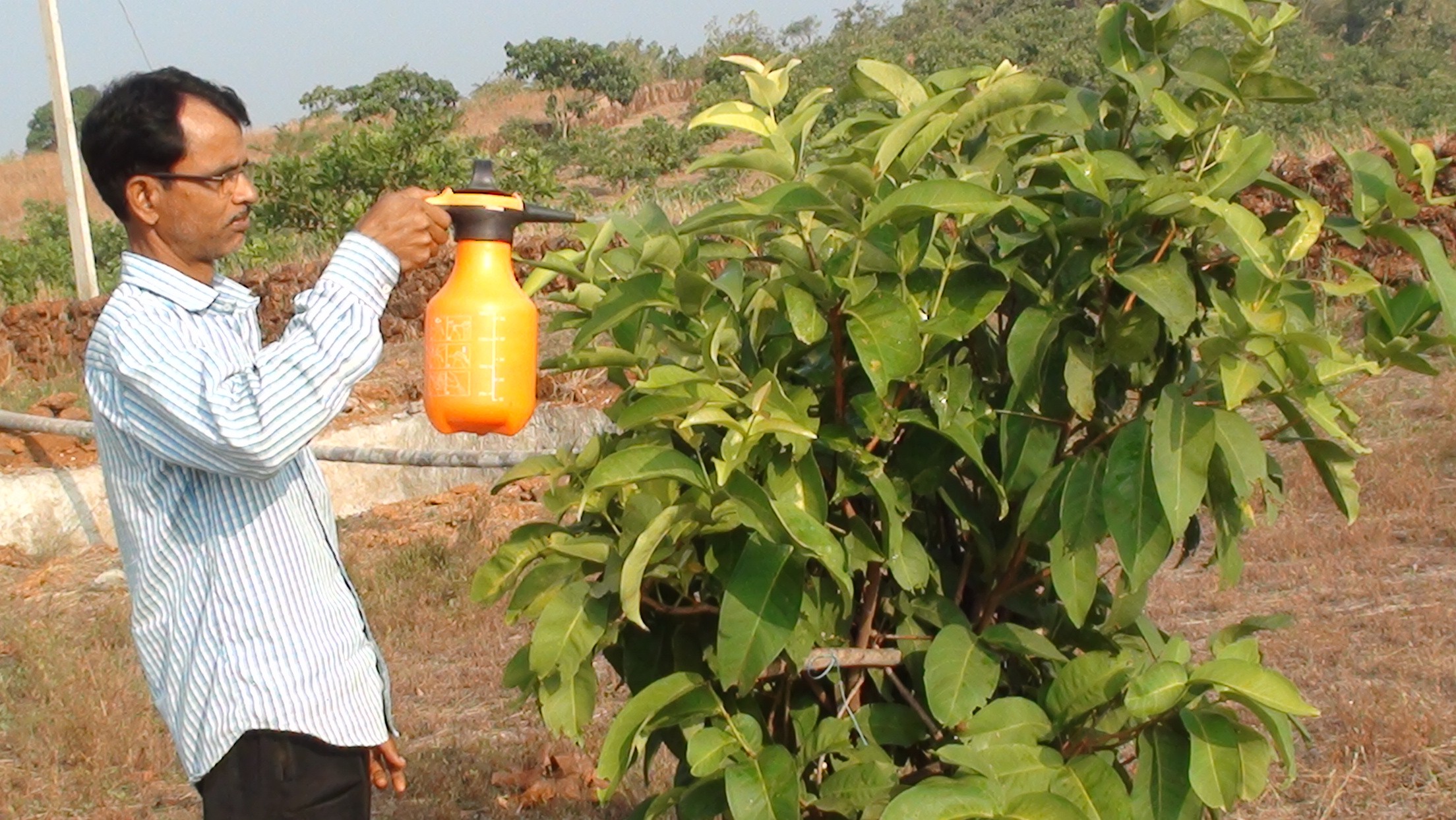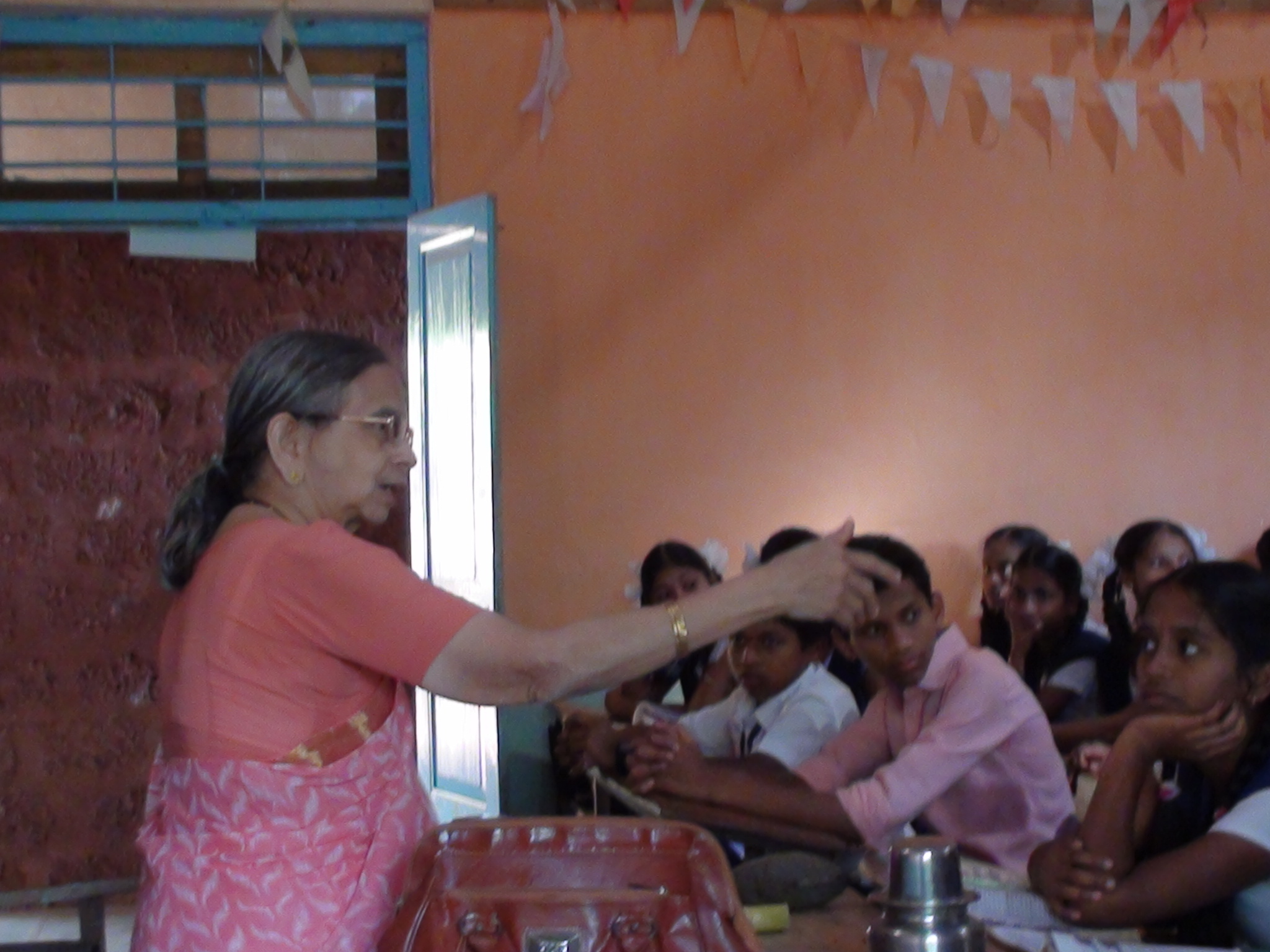 "Over 60% of our population of 1.2 billion is engaged in agriculture".
"If agriculture goes wrong nothing else will have a chance to go right in our country.
(M. S. Swaminathan, combating hunger and achieving food security, Cambridge university press,2015.)