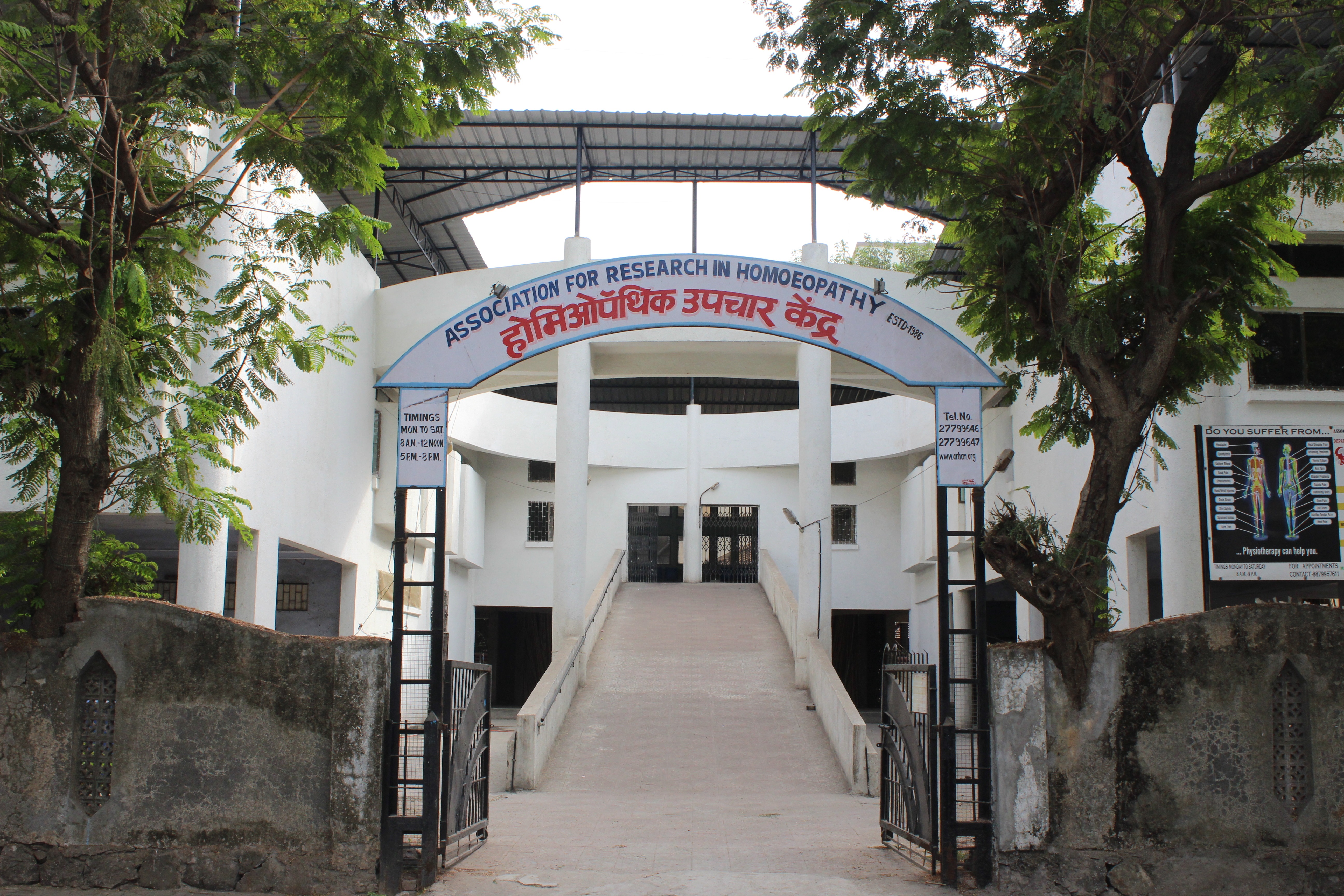 Main Centre of Association for Research in Homoeopathy located at Airoli, Navi Mumbai.
Services we offer at the Centre :
Clinical Services – Patient Care through Homoeopathy is the thrust area of activity. Department of Physiotherapy and Yoga have been added as supportive services.
Research – Clinical Research and Basic Research are complementary to each other.Drug Research Laboratory has been set up visualizing synergism between Homoeopathy and Ayurveda especially plant drugs in Ayurveda.
Education – Certificate Programme and Fellowship Programme with accent on clinical training are meant for interns and post graduate students of Homoeopathy.
Social Medicine: It is now well established that social and economic conditions have an impact on health, disease and practice of medicine. ARH has introduced to foster this understanding among people which will lead to happy and healthy society.